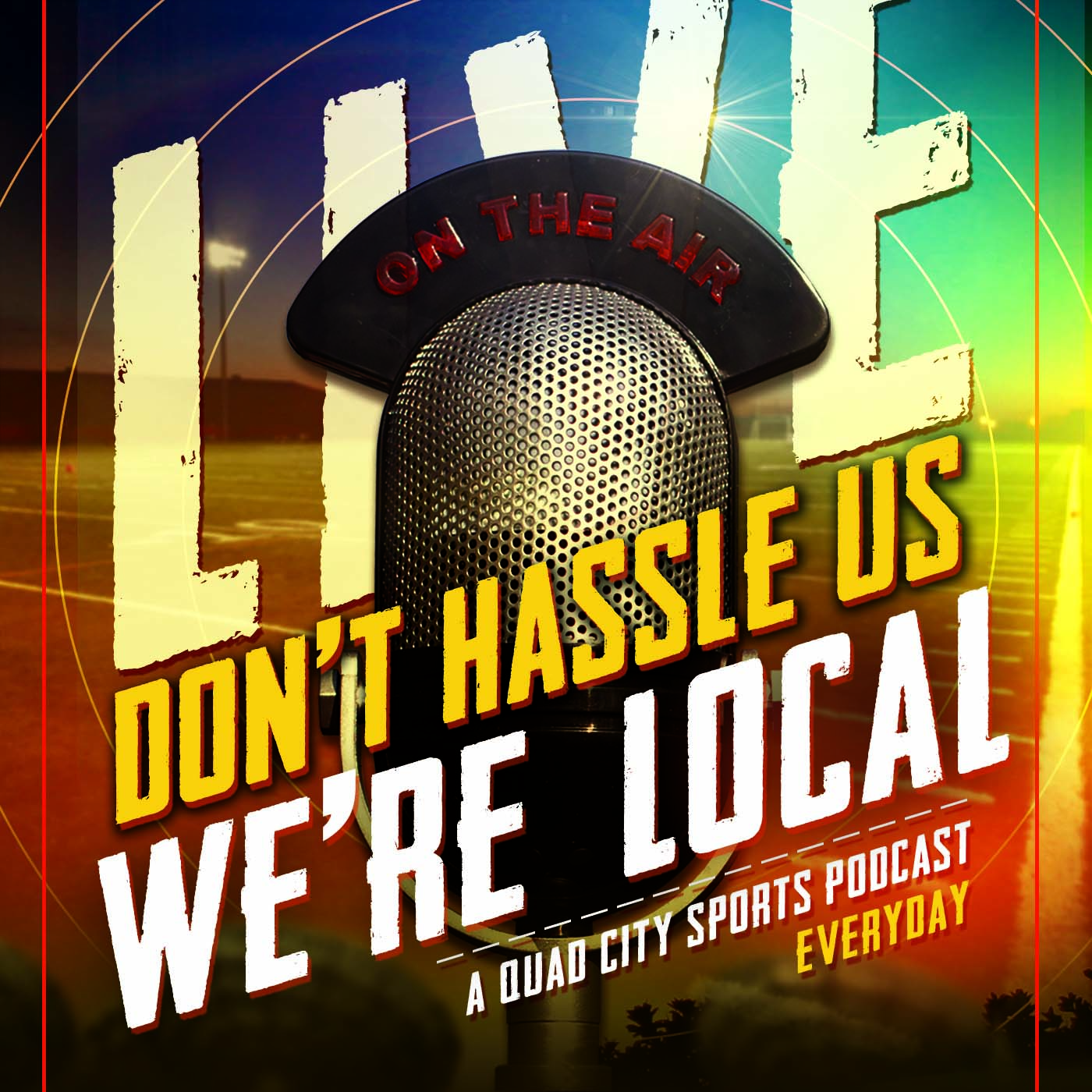 Fridays with Brannon is back!  We catch up with Brannon DeTrent from Mills Chevrolet.  He hasn't been on the pod in awhile.
We catch up on all things going on in sports: World Cup, US Open, MLB and more.
Then we play "Move/Not A Move" in honor of this Sunday WWE PPV "Money In The Bank"!
For Father's Day, we pass on sports advice to our children.
Happy Father's Day!
Have a HASSLE free day!
You can watch us live everyday if you follow us on Facebook at https://www.facebook.com/QCHassle/
Check out our NEW sponsor Lionstone Brewery https://www.facebook.com for all of their news and events.  Also, give them a follow on Twitter" @Lionstone_Beer
Go to DRAFT app to draft you DFS fantasy team now or DRAFT.com and use the promo QCHASSLE to get $3 entry when you deposit.